News
20. August 2016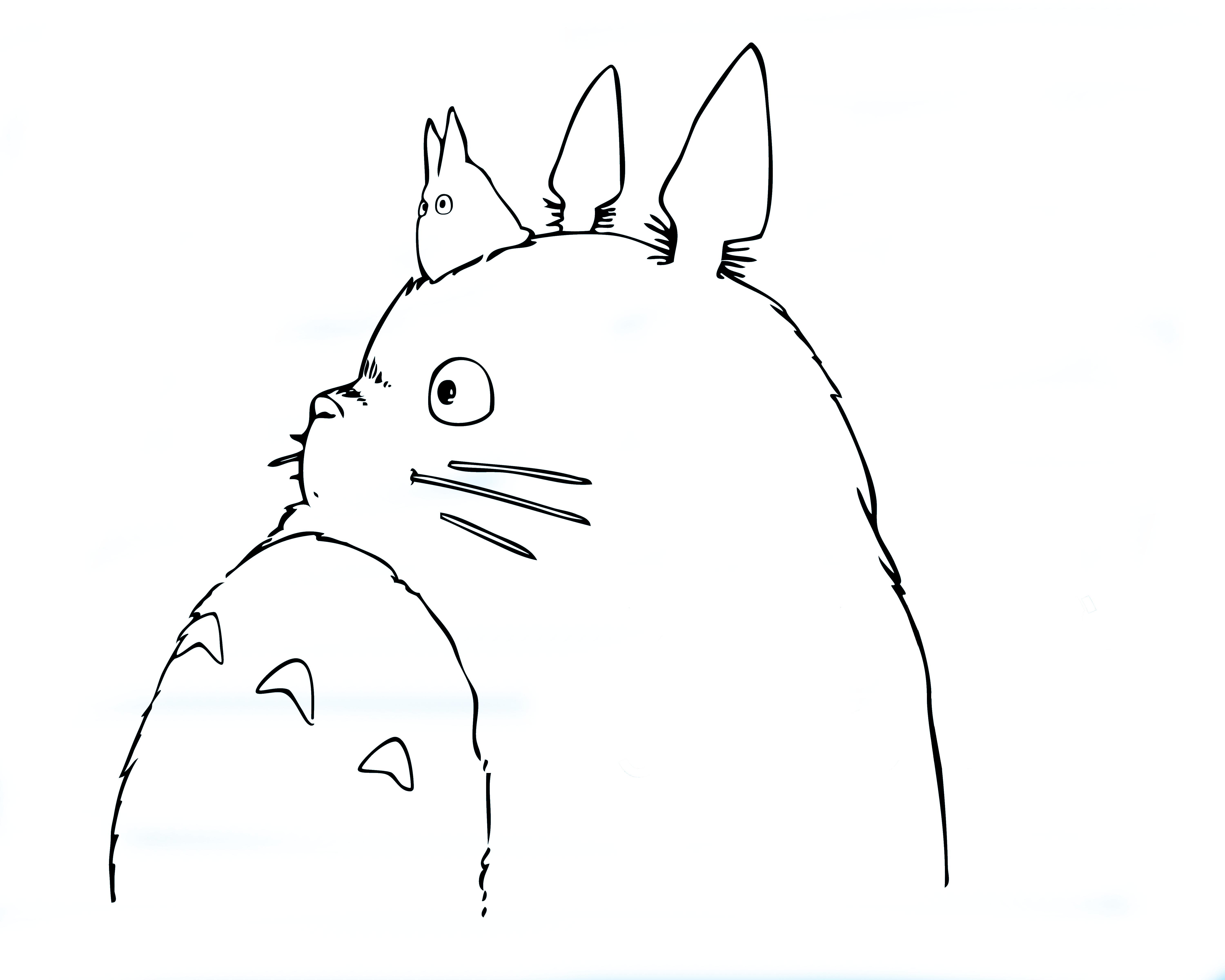 Since my early childhood, when I was first shown a film by Hayao Myiazaki (I believe it was "Kiki's Delivery Service"), I have loved the films from Studio Ghibli (although, I must confess, I have watched only few that were not directed by Myiazaki himself). All of his films have a certain magic to them, also a certain beautiful nostalgia, even the joyfull ones like "My Neighbor Totoro" and the above mentioned "Kiki's Delivery Service", which I enjoy the most, after all, I am addicted to harmony 😀
All of the films I watched made by Studio Ghibli are not only beautifully drawn, whith an astonishing sense for detail, but are in fact really good films, even if you are like me and don't really like Anime itself. They have intricate storylines, believable and loveable characters and a beautiful soundtrack, written by legendary compsoer Joe Hisaishi.
While rewatching some of these films during the last couple of months, I came up with the idea of writing a piece in the style of Mr. Hisaishi, as sort of a tribute. I listened to many of my favourite themes by him, namely "One Summers Day" from the "Spirited Away" – Soundtrack, the Main Theme from "Howl's Moving Castle" and also the theme from "Laputa – Castle in the Sky", which I will emebed down below. Then I looked for similarities in orchestration, melody, chord progression etc, playing along with the tracks on my piano and then improvisating with those themes. After a while, my own theme started to develop while I was just messing around on the piano. When I was sure about it and really liked it, I sat down on my computer and started composing.
Now, the piece that I came up with has some definite characteristics of the style of Joe Hisaishi. But of course, there are also some shortcomings: My orchestrating technique isn't as perfect as his is, of course, I will have to train for many many years to get even close to that. But also my set of instruments I had available in my computer was limited and not always the way I wanted it to: For example, I wanted a smaller set of strings then I had, similair to those in the "Howl's Moving Castle"- Theme where only about 3-4 players per divisi-group (the strings are made up of 5 different divisi groups: 1st Violins, 2nd Violins, Violas, Cellos, Basses) play. I for my part had only the usual "Big-Hollywood-Blockbuster"-Set Up, which is more then 8 up to 16 players per group. As you might have noticed, the fewer the players, the more intimate the string sound becomes. But, I guess you have to work with what you have. Still, I definitely added some additional Strings to my wishlist 😀
Last but not least, I created a little video in which I edited together scenes from many different Myiazaki-Movies together. You can find Spirited Away, The Wind Rises, Howl's Moving Castle Nausicaä of the Valley of the Wind, My Neighbor Totoro, Kiki's Delvivery Service, Porco Rosso, Ponyo,Laputa: Castle in the Sky and Grave of the Fireflies in this video. Although to be precise, "Grave of the Fireflies" was not directed by Myiazaki, but by Isao Takahata, who co-founded Studio Ghibli, along with Mr. Myiazaki. But to be honest, at the time of making the video, I was ignorant of this fact…
But now, enough talk: Let's get listening!
Best regards,
Georg